Executive Directors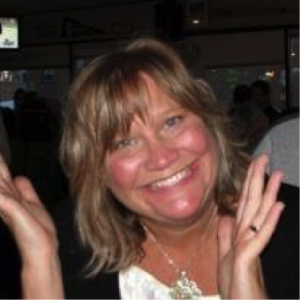 Jerikay Prochaska
Ms. Prochaska is Vice President of Business Development at Conext.me, responsible for leading efforts to increase partnerships with schools and universities.. Jeri has a deep understanding of the education industry through her extensive knowledge of admissions, accreditation and compliance accumulated over a period of two decades of working within the higher education sector.
Tom E. Netting
Having spent all of his professional career devoted to higher education policy oversight and implementation, Tom Netting has an extensive knowledge of the laws and regulations governing all aspects of higher education. His considerable background and experience have afforded him the opportunity to view the development and implementation of federal higher education and workforce development policy in their entirety – including issues related to higher education and workforce development, health care, veteran affairs policies and the procurement of federal appropriations.
Director of Events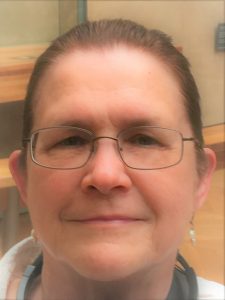 Jeanine Ford
Dedicated to promoting the higher education community, Jeanine Ford supports CSPEN as Director of Events. She hosts conferences and events with a goal of creating a welcoming and educational experience for the attendee. Having been both a exhibitor and conference host for eleven years with the Accrediting Council for Independent Colleges and Schools (ACICS), Jeanine brings knowledge of how to create a compelling agenda and how to present a robust roster of exhibitors for the enjoyment of the for profit higher education executive team.